Have you ever been interested in a beauty or personal empowerment session but have been hesitant to invest in a full session? This opportunity will give you a taste of the full Legacy experience. Typically, everything included in this limited edition event would be $750 , but this mini experience let's you dip your toes into the water at just $395.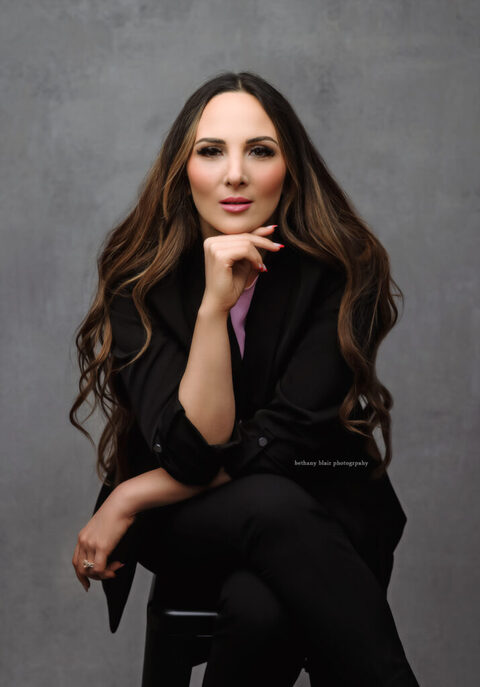 It is time to empower yourself and showcase every thing about you that makes you sexy, beautiful and strong. Need a confidence boost? This is your time. Need to show off a major milestone or celebrate a big win? This is for you. Ever felt like you just need to let the world see the real you? Let's do it.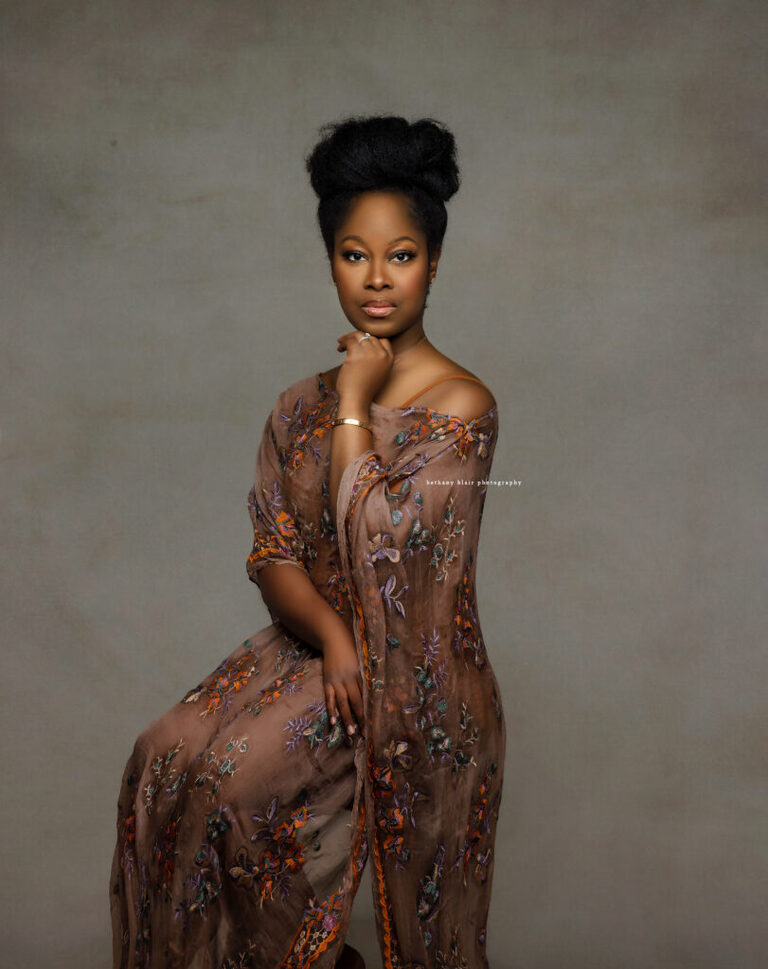 Because this is a marathon event, you will have 30 minutes of shooting time and will select your dresses the day of the session. You have 4 amazing backdrop choices and multiple looks to showcase, depending on your preferences. You can snap a headshot for one, the glam gown of your dreams for another and a silhoutte or fabric sweep for another. Want a more intimate and powerful image that is just for private eyes only? Your choices are always my honor to respect.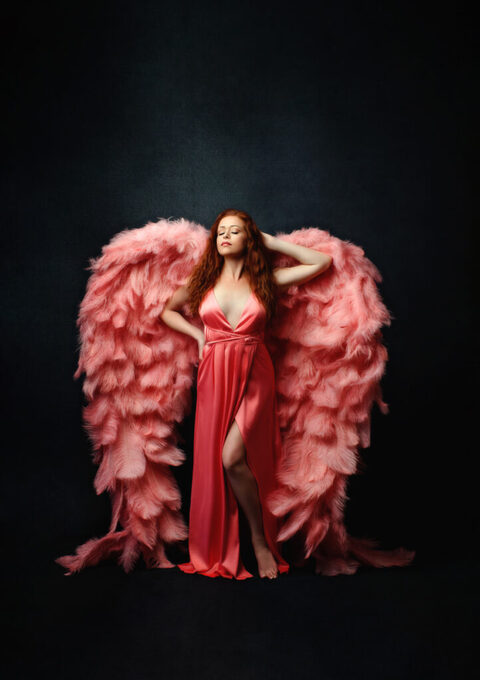 THE SETUPS
There will be a dreamy, light backlit option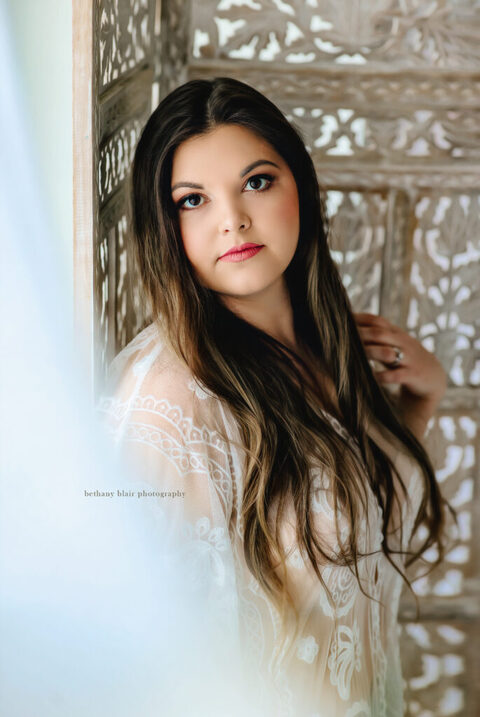 Cream Canvas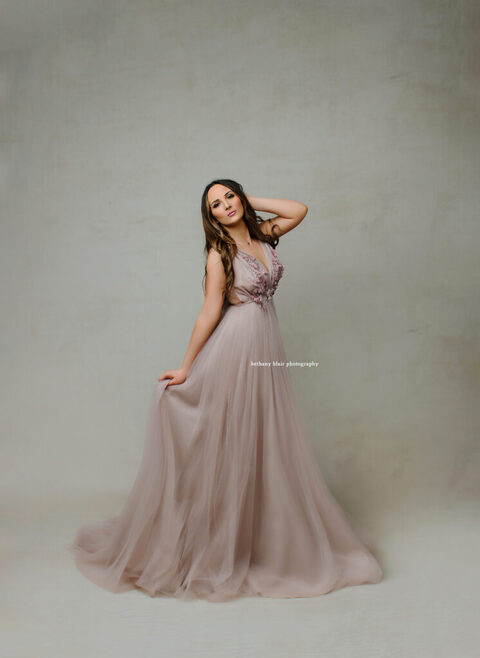 Light Grey Canvas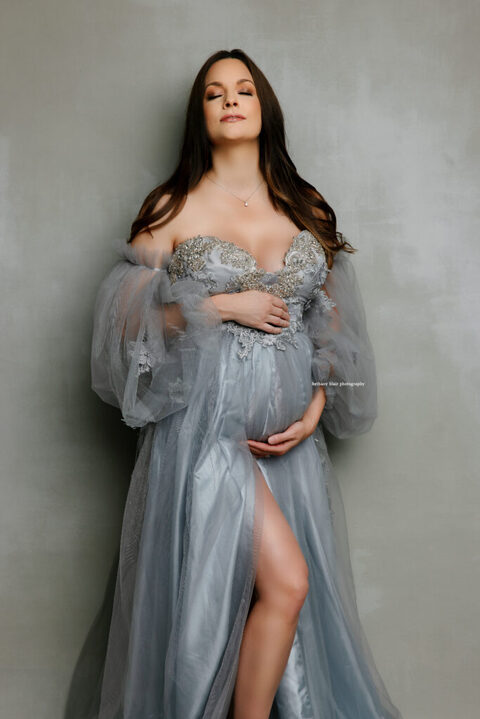 Black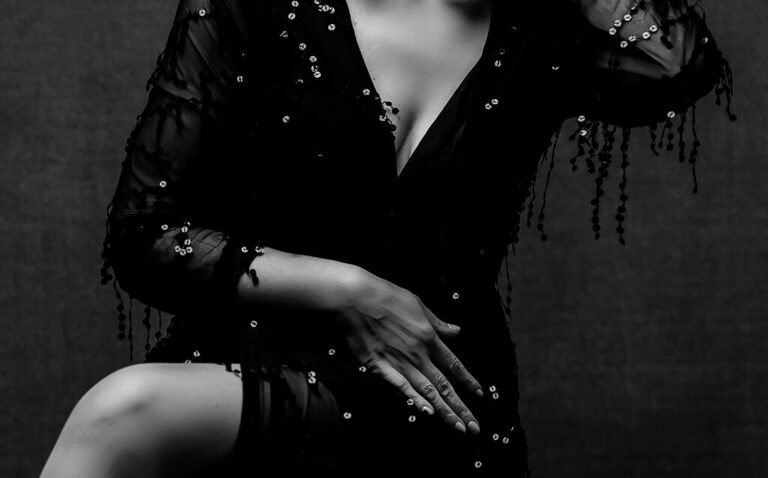 Session Fee – $395
Includes Professional Makeup, Access to full studio Wardrobe, 4 setups to choose from and 2 digital files. Session will be 30 minutes with an ordering session to follow. There is no additional purchase requirement.
Limited to 5 spots here:
https://bookbethanyblairphotography.as.me/bethanyblairbeauty

typical investment in power sessions ranges from 1500-3500
Interested in a more luxurious experience where you are not bound by time and can showcase your inner legacy more fully? Email me: [email protected]