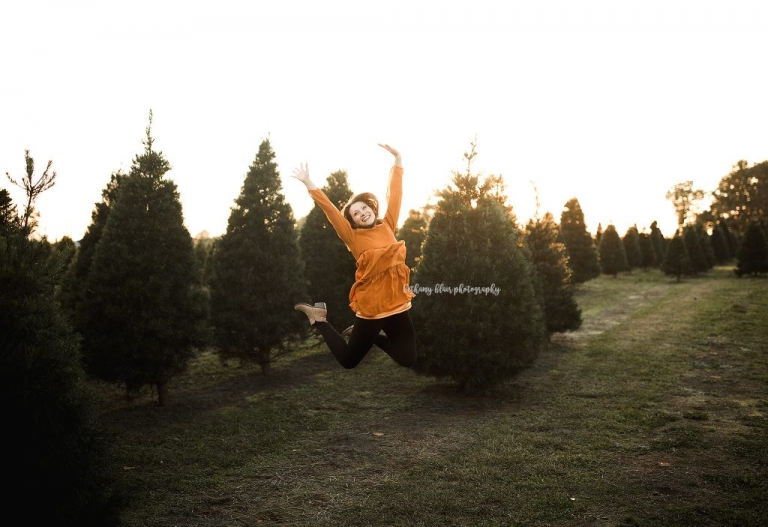 Hi! I'm Bethany. Glad you stopped by – I am a wife and a mom to three boys based in Northwest Arkansas (Bentonville, specifically). I love college football and baseball, any appetizer and old wood floors. Oh, and coffee. Definitely coffee.
When I think about why I love photography, I immediately think about my boys. If I close my eyes super tight, and think as hard as I can, I still can't remember every detail about my oldest son when he was a baby or toddler. I try to remember which way his hair fell  or what his teeth looked like when they first came in. And those perfect, chubby little fingers that would grasp mine that have now been replaced with teenager hands that spend their days flipping pages in books and catching a baseball.
I can't. I can't remember.
If I try long enough, I find myself frustrated and even sad. Thankfully, I have pictures. Thanks to the images I snapped when he was little, I can remember him exactly as he was. I want that for you because I get it. When I meet you for a session, it's not just about snapping a picture, it's about freezing time. It's about stopping that moment and giving you a piece of it so you can remember your babies exactly as they are, for the rest of your life.
My passion is found in newborn and child photography but I still love family sessions when the weather is nice and the sun is golden. Feel free to contact me with any questions and I hope we can work together soon.